Get the most Bang for your Marketing Buck
with your Marketing Strategy
Companies are increasingly incorporating social media as an integral part of their marketing mixes, of which Instagram is a key component. The average engagement for Instagram is much higher than for Facebook and Twitter, which means that companies can now only ignore the photo and video sharing platform at their own peril.
If you are a brand who is currently looking to make its presence
felt on Instagram, take a look at the following 6 limits that can help you get started: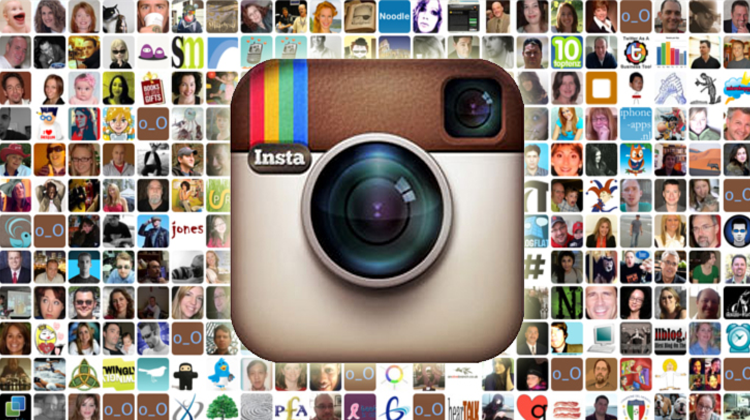 Do Not Dive In Without A Strategy
Like every aspect of doing business, jumping into anything without a proper plan of action is a recipe for disaster. Define your goals, targets and objectives, and make sure you have a roadmap for achieving them. Keep monitoring your results to see where and how they have deviated from your plans, and take corrective measures as and when necessary.
Know Your Limits
Do not flood your followers with images of every random thing under the sun. Whatever you choose to share (or not) needs to align with your brand and your brand values otherwise your customers will stop respecting you. You should be well aware what is acceptable to your customer base and what is not, and then deliver accordingly. Study their behaviour even if you have to; if you do not know what goes on in the minds of your followers, you do not know anything.
Look For Influencers
Many Instagram brands reach out to Instagram "celebrities" who already have considerable social media reach and ask these people to plug their products for them. Under such agreements, celebrities then photograph themselves using their products while taking care to mention the brand name. This way, the celebrities direct their followers towards the brand's page for further information or to purchase the products. Remember that there may be considerable money involved here, as the more followers someone has, the more they are likely to charge. However, small businesses like dissertation consultants should start low, i.e., with local celebrities or any online influencer.
Make Sure Your Instagram Strategy Integrates With The Rest Of Your Marketing Plan
A social media strategy is not just a secondary aspect of your marketing plans; it is just as important as everything else in the marketing plan. Make sure that your Instagram strategy is not only consistent with the other aspects of your marketing plan but also that it is given the same level of importance.
Do Not Ignore The Power Of Hashtags
In fact, master the art of using hashtags. Unless you strategically use hashtags, your audience will never be able to find you on Instagram. Pull them towards your Instagram profile using easy-to-remember hashtags, and then guide them towards your desired call to action. Although hashtags are the most popular thing these days for attracting almost everything, it can also irritate people if used too much. Try to keep a balance while using your hashtags; quantity does not matter, quality does.
Find A Way To Measure Success
Be very clear about what your KPIs are going to be. Will your success be measured by the number of followers? Or you think the success can be measured by the number of sales? If you will be monitoring social media success by sales numbers, how will you measure this? Make sure you have all the answers in place before you embark on any social media strategy, including Instagram.
The most important thing is to remember that you cannot neglect Instagram if you want to generate buzz around your products and get your customers talking about you.
Drusilla Richards works as an active blogger at a writing service, Dissertation Arena. She's loves to blog on any subject that piques her curiosity. When she isn't blogging, she watches her favorite TV show Game of Thrones. Join her on Google+