Armed with up-to-the-minute information  about the location and status of your companies assets, will equip you to make well informed decisions that can improve efficiencies and reduce costs.
We offer you a number of different means of monitoring your different types of assets.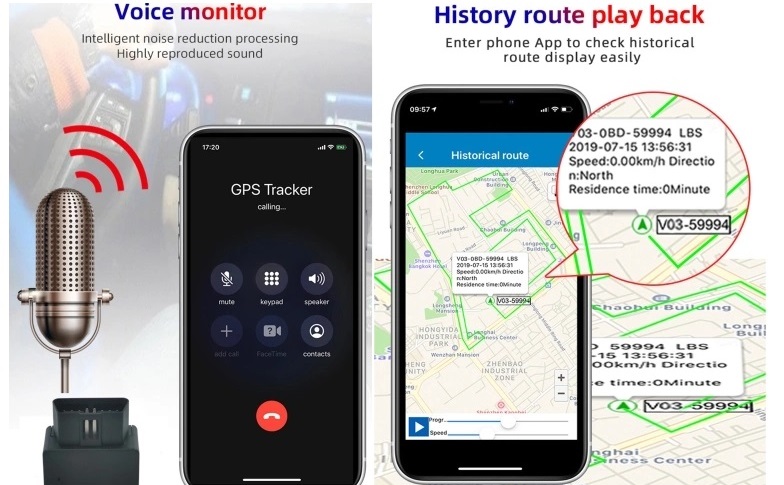 A new innovation in the world of asset tracking is the Radio-Frequency Identification (RFID) chip, which gives companies the ability to track all the assets that may go out of their warehouse on any given day. The RFID chip can be put on nearly anything and it can show you where your products go, anywhere in the world. This in turn will give your company the ability to cater your advertising to areas of the country or the world that may not order as many of your products.
As well, you can use the RFID asset tracking system to prevent your assets from being stolen, and if they are stolen, you can track the products no matter where they go.
Libraries can also use this RFID asset tracking to find out where their books are, and in the case of overdue or lost books, find them before it becomes a problem. We can give you the ability to track all the assets in your company, increase your productivity, security and efficiency, and to take your company to the next level and into the 21st century.
Fixed Assets
We provide reliable solutions for monitoring your Fixed assets. ensuring the delivery of timely, consistent data, giving you the power to:
Optimise equipment performance
Manage preventive maintenance
Address emergency repairs
Increase security
Minimise downtime
Maximise asset utilisation and efficiency
Meet and exceed customer expectations
Meet regulatory compliance requirements
Mobile Assets
Vehicles and the Goods they carry – present a host of concerns. From the high cost of fuel to the threat of theft,
Our Systems provide an array of benefits that streamline supply chain management and directly affect your overall business operations and bottom line.
Increase asset utilisation
Improve operator efficiency
Reduce theft
Speed recovery of missing assets
Reduce fuel costs
Decrease down time
Protect Goods from damage
Enhance customer service
Reduce insurance premiums
The TIB Team