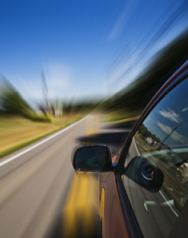 In today's Business World Mobility and flexibility is a key aspect of
running your Business.
The ability to access your business data while  on the move as well
as maintaining your communication needs through  mobile internet
access is an important requirement.
We can provide your business with a full mobile computing solution
to suit your business needs.
Some of these Mobile Computing Solutions Include:
This can cover the computer hardware in the form of in-car PC solutions
which can turn your vehicle into a mobile office or the provision of a Tablet PC
which can give the individual user access to all their computing needs.
We can also install and support the necessary business software apps
that will allow you manage your business while on the move.
Contacting Us:
Please complete our online inquiry form here
The TIB Team