Microsoft Excel is one of the leading software applications used in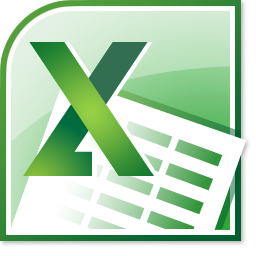 creating exciting and informative business and organisational spreadsheets.
As part of the Microsoft Office suite of business applications it allows
a user build a spreadsheet around important business
data and provide key decision making analysis.
Microsoft Excel has evolved over the years from earlier releases of
Excel 2003, 2007,2010 to the new version Excel 2013.
Here are our Microsoft Excel Courses:
Microsoft Excel Cost: € 69 Duration 32 Hours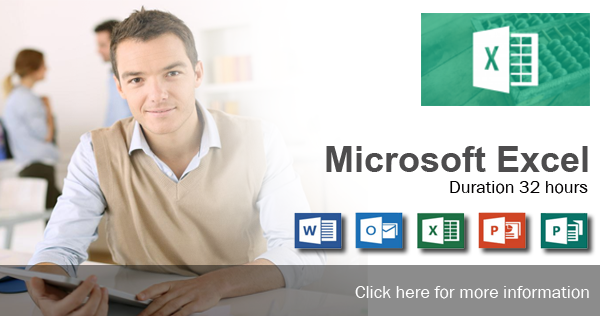 Microsoft Excel Advanced Cost: € 69 Duration 16 Hours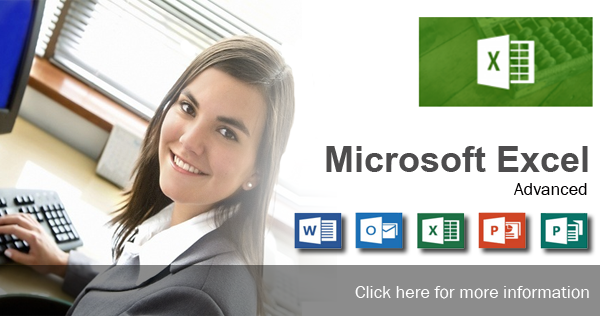 With Microsoft Excel training we can use the various tools and techniques to :
Create Spreadsheet templates
Edit the layout and formatting of worksheets
Use charts and smart graphics to compare data
Sort and filter our lists and data
Apply various Formula to our figures and data
Use Pivot Tables to analyse or data
Work with decision making tools
Print or PDF our spreadsheet
We can offer training at the following levels
Excel Introduction
Excel Intermediate
Excel Advanced
Back to the main Microsoft Office full range of Courses here
Let us help you find that perfect training Solution for your Business

Contacting Us:
Please complete our online inquiry form here
The TIB Team