Welcome to the Microsoft Word Course Section
We provide Microsoft Word Training Courses Online these Courses can be taken
from anywhere round the Globe at any time.
Microsoft Word as an Industry Leader
Microsoft Word is the industry leading Word processing software.
It is part of the Microsoft Office suite of business software applications.
Microsoft Word Course : Cost €69 Duration 11 Hours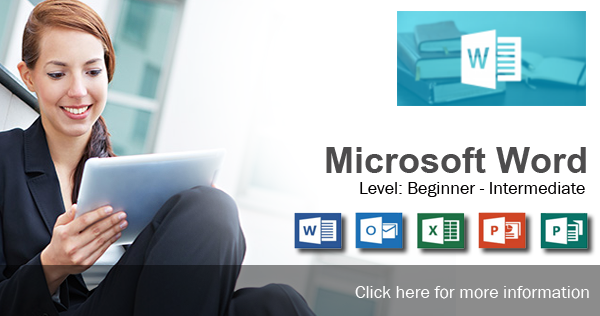 Back to the main Microsoft Office full range of Courses here
Let us help you find that perfect training Solution for your Business
Contacting Us:
Please complete our online inquiry form here
The TIB Team