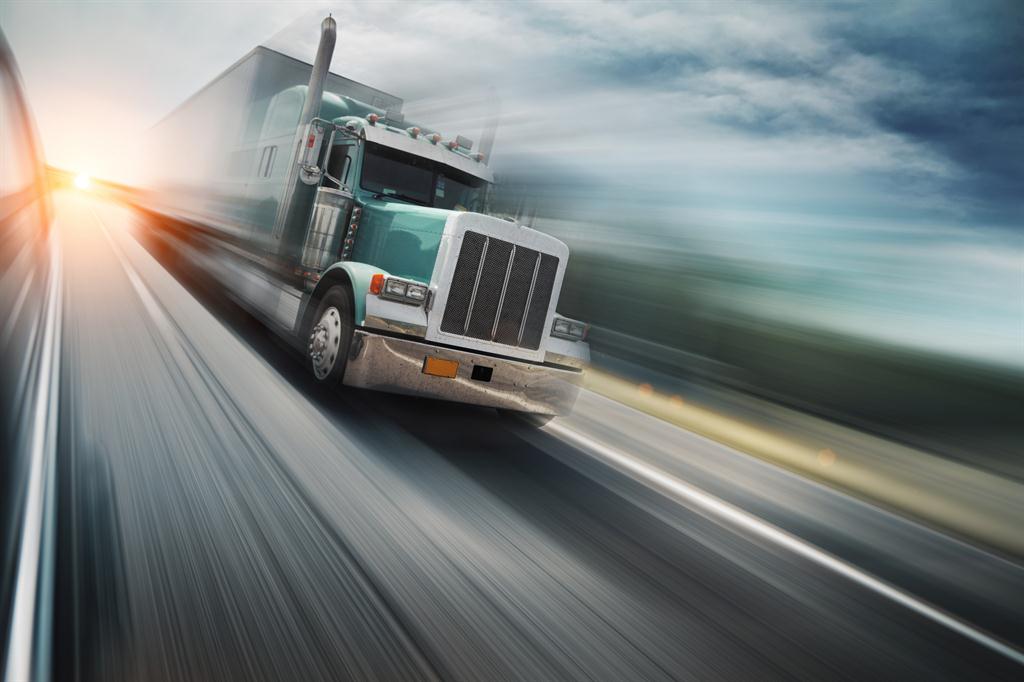 ( Image source: smartfleetmaintenance.com )
Running a Fleet means more than just directing drivers and maintaining vehicles. It also means crunching numbers and working with budget constraints. Vehicles are expensive to own and maintain, yet completely necessary to succeed in your goals. One way in which you can improve the efficiency of your operation by cutting fleet-related costs is by investing in a fleet management system. Here are four distinct ways fleet tracking will improve your company's performance:
Cut Fuel Costs
One of the most obvious, and yet difficult, ways to improve your company's efficiency is improved fuel usage. Any money that you stop from going into your vehicle's fuel tanks is money you can spend on your customers, your marketing efforts and other endeavors that help your company succeed. Fleet management can help lower your fuel costs in several ways:
First, fleet management software allows you to route your drivers as efficiently as possible. This, in turn, limits wasted fuel when your drivers take longer-than-necessary routes or have to sit in traffic unexpectedly.
Fleet management also allows you to improve driver behavior, cutting down on those behaviors that are costing you fuel money. Idling, excessive speeding and side trips that are not part of the fleet's actual route can all be limited or eliminated with the help of fleet management systems. As a bonus, this type of accountability also reduces safety risks.
Reduce Insurance Costs
Insurance companies reward fleets that invest in fleet management by offering lower insurance rates for those companies that are willing to invest in fleet management. Fleet management lowers the risk of theft, increases the ability to reclaim vehicles that have been stolen, and also helps limit reckless driving behaviors. These facts alone are enough to warrant as much as a 15 percent drop in insurance rates, simply by investing in fleet tracking systems. Insuring multiple vehicles adds up to a significant discount.
Better Planning and Budgeting for Maintenance
Fleets must spend money maintaining their vehicles, and that money can impact fleet efficiency. However, maintenance cannot be ignored, or the vehicles will end up failing and needing even more costly repairs. Fleet tracking can help fleets strike the necessary balance between spending too much on maintenance and not spending enough time on maintenance — causing vehicle failure. Many fleet management systems allow the fleet management professional to track maintenance records, and view historical and current data about vehicle performance, and thus plan maintenance around the vehicle's jobs and the driver's ability.
Improving maintenance planning helps reduce costs in another way: When you are on top of preventive maintenance needs for your fleet, you will see the number of emergency maintenance needs drop. This helps lower your overall maintenance costs through the year, making your company more efficient.
Improved Budgeting for Vehicle Replacement
Vehicle lifecycle costs are difficult to budget for, because it's nearly impossible to guess accurately when a vehicle will actually need replacement. Fleet tracking can also help companies plan for the eventual replacement of a vehicle. Fleet management systems track vehicle performance and give the fleet manager the ability to compare current performance with historical performance. This, in turn, allows managers to budget properly for the eventual replacement of their vehicles, with data to show when vehicles are becoming more of a hindrance than a benefit to the company as a whole.
Investing in a vehicle tracking system for your business will make it run more productively and improve business performance. As you look for ways to reduce costs and improve profitability, don't neglect fleet tracking as part of your overall process.
Author Bio:
Robert J. Hall is President of Track Your Truck, a leader in GPS truck tracking devices and software for small and midsized companies.