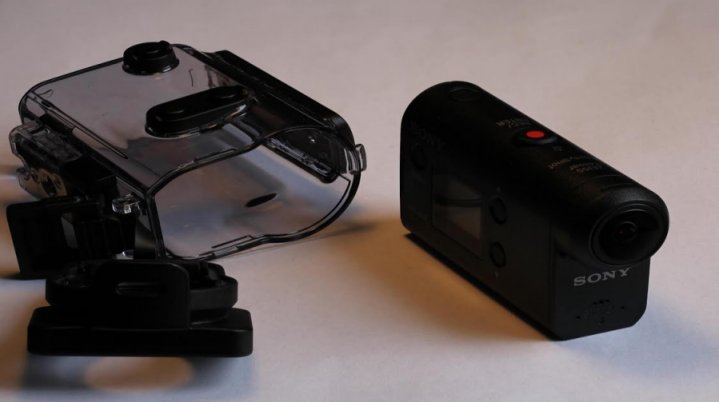 The pace of technology and media in general can be dizzying. Somehow, the old ways of measuring time just don't seem to measure up. But for the now, there's one bit of context that can put the past decade of videography into perspective:
Videography: A History
YouTube was launched in February, 2005.
Of course, the digital revolution was already in full swing, with camera phones giving way to video camera phones. Digital editing systems, once exclusive to the Hollywood elite and anyone with deep enough pockets, now came standard with any Windows or Mac machine. While those same Hollywood types continue to mourn and protest the death of classic film, a world of increasing video coverage has rightfully challenged our need for all television and film to be filtered through filmmakers.
For professionals, the digital revolution meant that a standard of quality could be achieved by practically anyone. For studio films, this meant that a budget could be opened up by the lower cost of digital, with more potentials for artistic and practical flexibility. A film like "Primer," shot entirely on consumer-grade video equipment, was still able to make a compelling artistic statement. With a budget in the range of $6000, the film itself went on to great critical acclaim and unavoidable financial success.
The Rise of Film making
The realm of television, too, has been permanently altered. The rise of digital filmmaking coincided perfectly with the rise of premium television projects. Suddenly, chances were being taken again on projects that before might have languished in Hollywood studios. Truly, "Breaking Bad" is a fantastic example on the scripted side of things. It is a show that could not have found a place without a demand for mature, risky filmmaking. It's a project that likely wouldn't have had the budget in the age of film, and which wouldn't have been as compelling if the technology of digital cameras hadn't advanced so quickly.
If you need any more convincing, just look at "Game of Thrones." No matter how prestigious HBO keeps its offerings, and no matter how confident they act in front of shareholders, that entire program depends upon the past decade of videography to function. Whether it's the cameras themselves, or the special effects….effects created by small, independent FX houses which have sprung up from the democratization of all these tools.
New Technology
Which brings us back to YouTube. Anything and everything you might want to know or see is, with a decade of effort, effectively available. GoPro has become a massive company, and its cameras were and are aimed almost exclusively at YouTube and other video sites. Even more, dashboard cameras and cell phones have opened windows to all manner of human and natural events. Television news shows have found themselves reporting on civilian reporting.
Videography of the past decade has grown to include virtual videography as well. With the rise of gaming culture all over the internet, YouTube has proven itself a legitimate paradigm shift in the way society plucks up celebrities and content. 3D webcams perform real-time "Green Screen" effects while channel hosts stream the latest videogames for their subscribers to comment on and interact over.
Truly, the increasing pace of development for videography, and what that word even means, makes an conclusions silly. The only real resolution to what's changed in the past decade? Diversity. From all angles and perspectives possible. Recently, a russian shopworker found his YouTube channel – on which he posts a series of videos showing random items crushed underneath a hydraulic press – getting hundreds of thousands of hits over a well-received gif someone made.
For its part, YouTube has been working hard to maintain a global perspective itself. It provides map data for where views are coming from, and a range of options for closed captioning. Closed captioning companies are finding greater success as the scope of a range of businesses have widened to include as many potential viewers as the internet can support.
In the next decade, we'll have more content than we know how to summarize, with deepening relationships to both it and its creators.