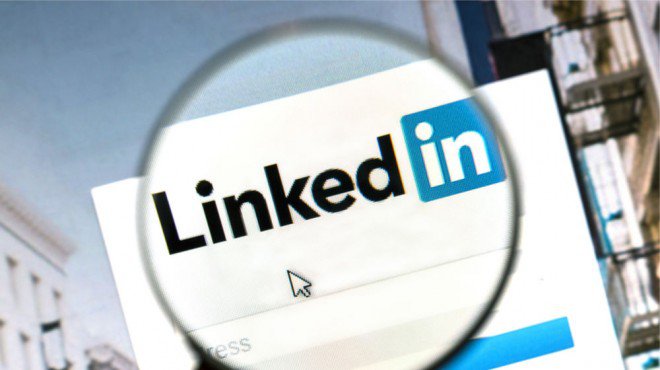 Business networking has undergone a major transformation with
the emergence of social networking sites. Facebook and LinkedIn are some of
the most popular sites that business owners prefer to use for their business promotion.
LinkedIn is the latest in marketing tools for business promotion.
If you think that it is not your cup of tea as you are not into social networking,
think again! Just a bit of basic knowledge on how LinkedIn functions,
can turn out to be to your benefit.
The following strategies will help you to gain the most out of this popular social networking site.
Reasons for using LinkedIn:
The first thing that you must know and realise; is your reason for
participation on LinkedIn. Is it that you want to expand your contacts
who would be your potential clients in the future?
or that you wish to give your business more recognition.
If your basic motive for joining LinkedIn is established,
then it is just a smooth move to the next level.
Hence, get your a valid reason for joining, right at the beginning.
Network with people who matter:
Once you have decided why you are on LinkedIn, view the contacts that
would matter to your business.
Find the niche market and import the contacts from there.
You can also view and find contacts from the network of the concerned people
as you are bound to find more prospective clients there.
Make a strong social network:
It is important to create strong network of contacts and friends so that
they are actually beneficial to your business.
There is a need to have a positive relationship with all your contacts so that
they feel assured to do business with you.Try and be real and genuine.
Let people know that you care and you will be providing the best to your clients.
This assurance can be given through building trust among your contacts.
Have an outstanding profile:
Your profile is the first impression that you create among your contacts
therefore it should be exceptionally outstanding.
Give an updated and illustrative professional summary with relevant keywords
so that it can be seen and appreciated by the relevant people and
you can get business.
Use the LinkedIn applications to your benefit:
There are regular question-answer sessions, polls and
group discussions going on at LinkedIn.
Participate in as many of them as possible because,
it will establish you as an expert in your business and
people will recognize you and your business.
This is a great way to enhance your business prospective.
Connecting meaningfully with people through LinkedIn can increase the profile of
your business to a great extent.