1. Free Music Sites
Creative Commons is a new system, built upon current copyright law, that allows you to legally use
"some rights reserved" music, movies, images, and other content — all for free.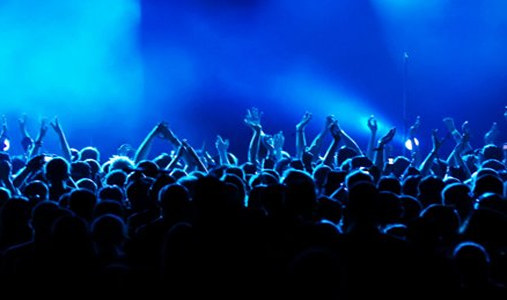 Top 17 Creative Commons Licensed Music Sites
01. ccMixter
02. Magnatune
03. Jamendo
04. SoundClick
05. MyVirtualBand.com
06. Staccato: a Creative Commons music show
07. Dance-Industries
08. Shop iPod Music
09. Common Content Audio
10. Fading Ways Records
11. Netlabel review list
12. BeatPick – FairPlay Music Label
13. Audio Archive
14. Freesound
15. Legaltorrents.com
16. faircopy
17. CC:365 – Creative Commons Three Sixty Five
2. Top Online Music Storage And Sharing Sites
if you are looking for places to store or share your music, then we have compiled
this list of web resources in this area.
01. MyOtherDrive.com
02. Webjay
03. Streamload MediaMax
04. Mp3Tunes
05. OurMedia
06. Jamendo: Open your hears
07. musixtation
08. Boltfolio
09. Faircopy
10. Musical Family Tree
11. Radio.blog.club
12. Shop iPod Music
3: Converting Utube Video to MP3
Also how to convert music video tracks in youtube into mp3 files to play offline.
Just use this great tool: http://www.clipconverter.cc/
Enjoy: from the techstore team..