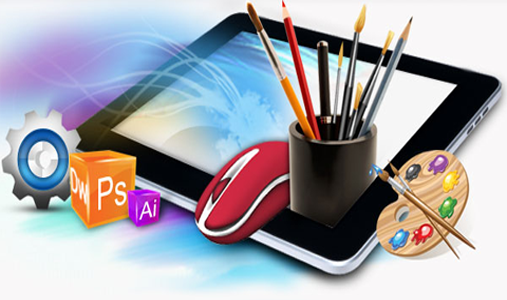 If you are going to the expense of creating, hosting and maintaining a website chances are that you want your website design to be such that your site generates income for your company. There are a few things that you can do that will help to ensure your website can make you the kind of money you need. Here are a few top suggestions that you can use in order to ensure your website design is one that can help earn you the income you need and want.
An Organized Layout is Key
An organized layout is a key part of website design and it is critical if you want to be able to earn money from your site. This because a well organized website will be laid out in such a way that your customers will be able to find the information they are looking for. If a customer has to spend a long time looking for goods or services, they will likely give up and search on other sites. This can mean lost revenue and is something you definitely want to avoid.
A well organized website also gives a much more professional impression which is important if you want to instill a feeling of confidence for your company's abilities and products in the customers you are trying to attract. A poorly organized website may seem amateurish which is likely not the impression you want your site to give.
Proper Use of a Sales Page
If you are looking for profitable website design you need to think about using a sales page. This may not be right for every kind of website but it can be a great way to get your site to begin generating income. A sales page or squeeze page is one that gives customers very few options. They can purchase items from this page through the use of links or will need to navigate out so that they can continue shopping. A good sales page is one that gives potential customers very little choice and entices them to buy what you are offering.
Great Images can be Invaluable
Good images of your products can be worth a lot of money. They should clearly illustrate what your products look like or, if you are selling services instead of goods, illustrate what your customers will get if they choose your company as a service provider.
Analytical tools
Many people do not realize how important analytical tools can be. They can help you to monitor your traffic and tell how many visitors you are getting to your site. The proper analytical tools can show you which areas of your site are most popular and which may need tweeking or alterations so that they start pulling their weight and generating you the income you want.
Proper website design calls for so many different elements. You need your site to look beautiful as well as work perfectly so that it can begin to earn you the income you have been hoping for.