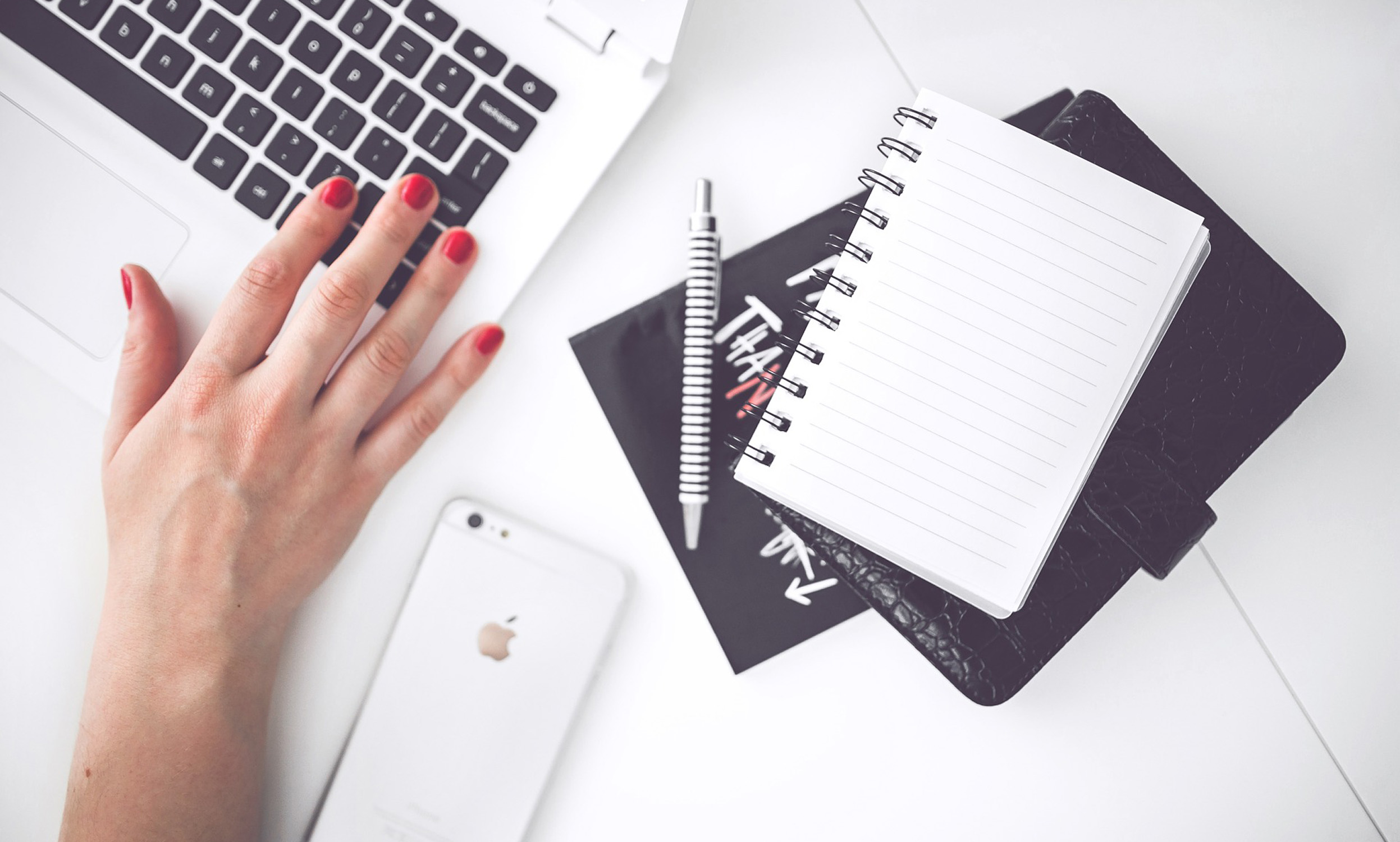 image source: pixabay.com
The burgeoning blogosphere is teeming with opportunities to strike gold. Fashion blogs are huge right now, and there is no shortage of fashion aficionados searching for inspiration. However, there is a myriad of bloggers out there and the amount of content posted daily is staggering, so it is not like one can just show up and win acclaim.
Furthermore, with the Google's algorithm updates, it became obvious that the quality bar is rising. In order to flourish, one must add real value to the Internet and offer something that others cannot.
A Domain of Fashion
The sheer number of fashion blogs today suggests that the vast majority of them will fail to become the vital part of the big show. The truth is that these unsuccessful bloggers have their own lack of effort and creativity to thank for their fizzle. Do not make the same mistake and establish a distinctive online presence by treating blogging as a serious business. This is the only way to grow the brand and develop a lucrative online endeavor.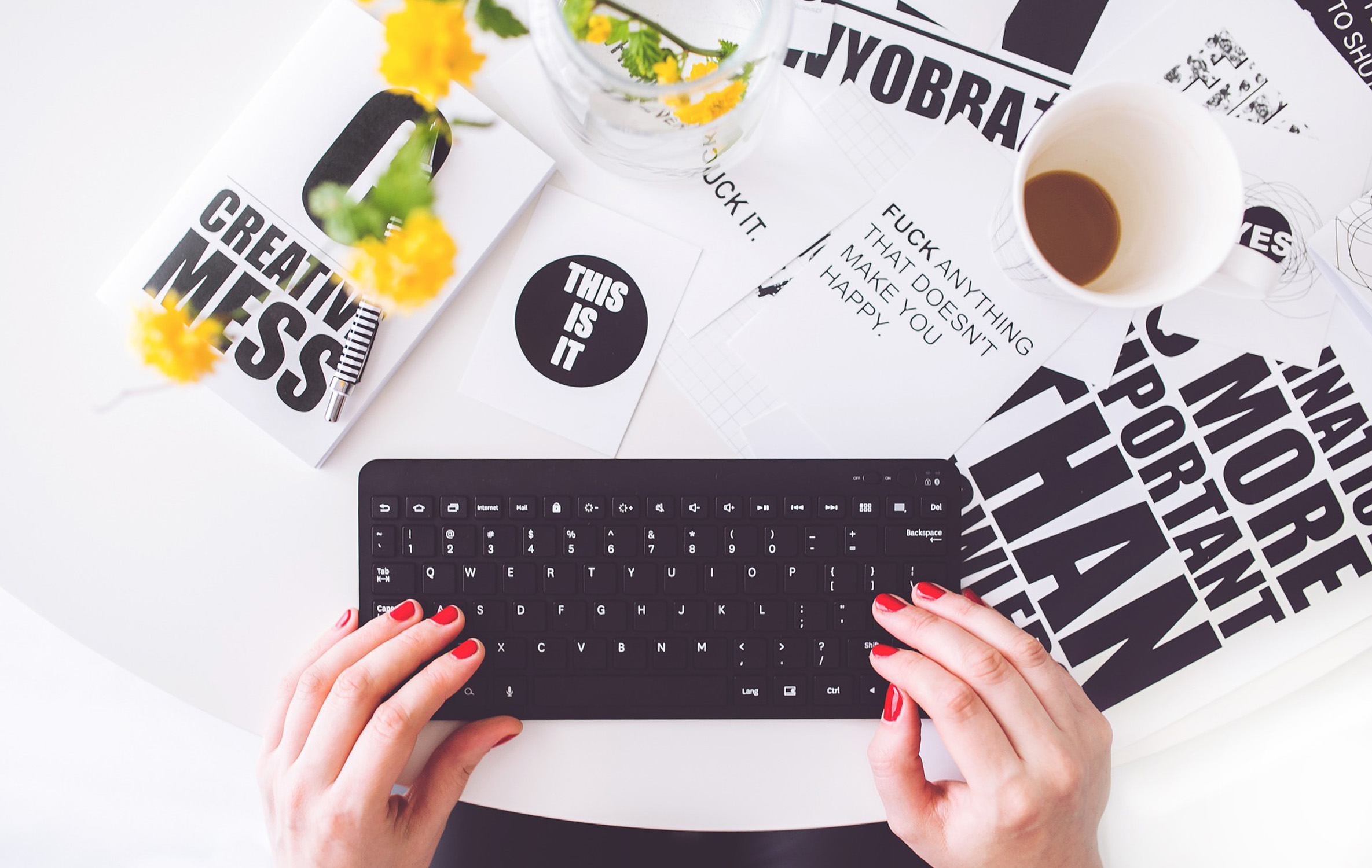 image source: pixabay.com
The first thing to consider is a sound domain name and a web host. Avoid creating the blog on places like Tumblr, because they are to be used as promotional tools, not headquarters. WordPress is a popular choice, and one cannot go wrong with it. This prep stage is crucial, as it provides direction for blogging activities and shapes the outline of the online personality.  At this point, it should be clear what the unique talent is, and what separates a blogger from the competition.
Fast Track to Success
Once the blog is set up, it is time to fill it with the stellar content. The social sphere is becoming an increasingly visual medium and fashion bloggers are at its very center. This means that textual content is not that important, and that the immense power of the images must be harnessed. Therefore, generic photos from Google queries do not cut it. The best way to go is to make photos personally: The goal is to deliver a personal touch and show authenticity.

image source: unsplash.com
Make an effort to tell an engaging story with visuals and put a human face on the blog. Social gatherings and parties, for example, are a perfect opportunity to treat the online community with striking, vivid imageries. So, post birthday pictures, wedding photos and other chunks of the exciting lifestyle.  People on the social media have an insatiable need for the entertaining and light-hearted content.
To ensure that these steps take you to the elite blogging club, create gateways to the social media accounts and make sure visitors can easily share photos. Go beyond fashion images, and provide handy tips, advice and tutorials. All of this enhances the share ability of content and drives more internet traffic to the blog. Some of the images may even go viral and attract an army of followers.
Yet, this does not happen overnight, or as a result of the spur-of-the-moment decisions. Bloggers invest a great deal of time in activities like networking. They aim to create a framework of contacts which empowers their presence. Hence, one should connect with the readers, fashion gurus and other prominent bloggers. The synergy of all these tactics is what maximizes one's chances of jumping on the social media bandwagon.
Stairway to Heaven
Making a business out of blogging is harder than most people think. The fashion niche is crowded and demands some hard work. Fashion blog is a potent asset, so do not hesitate to invest both money and time in it. To cut through the overwhelming noise, a blogger must focus on offering a steady stream of high-quality content and well-crafted imagery.  Blogs and social media are a match made in heaven.
image source: unsplash.com
Author BIO:
Sophia Smith is a freelance writer and graphic designer from Brisbane, Australia with huge interest in photography and the the social media phenomena. She writes mostly in lifestyle related topics, mainly through blogs and articles. Sophia is regular contributor at High Style Life.
Find her on: Twitter