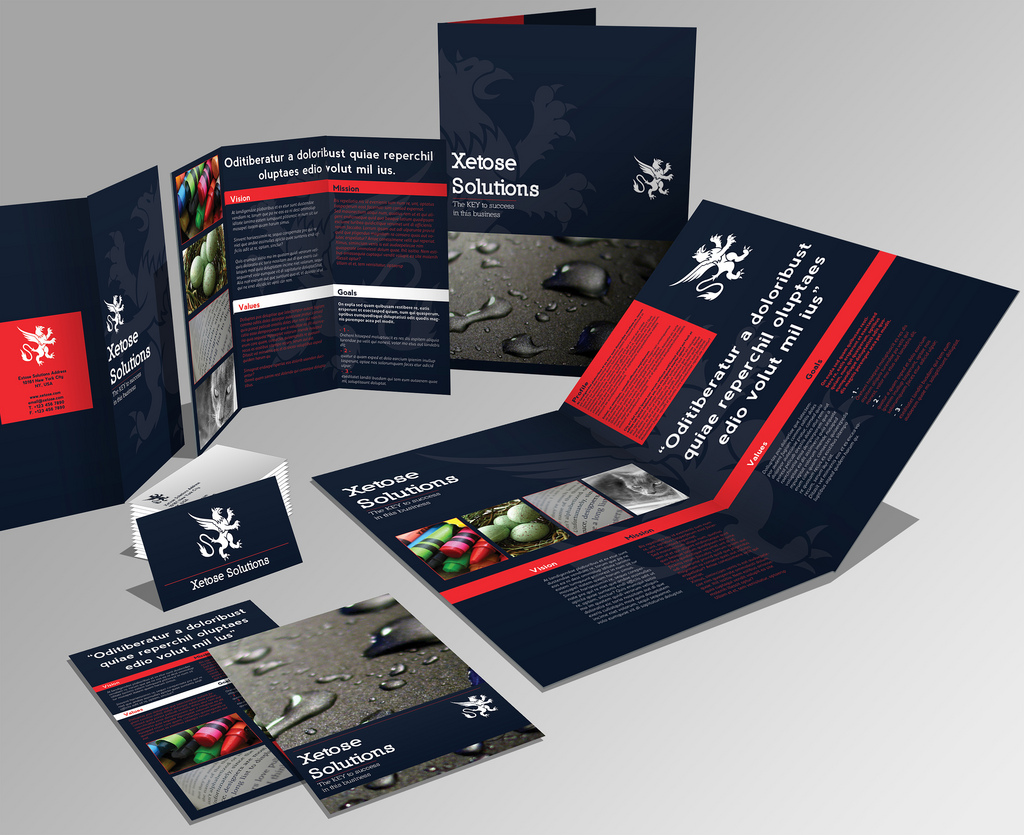 A business brochure is an opportunity for a business to broadcast their information and reach out to their customers, giving them as much information about what they do as possible. You can talk about your background, your history, your staff, your location and your products and services. You can include the latest news, offers and deals so that people know more about what is happening currently and how they can benefit. If you are sending the information out to your current customers or new customers in the post then you will need a reason for writing, and so most business choose to coincide a post with an offer or deal on.
You Target Audience
Your brochure could be long or short and can include whatever information you need it to but before you create it you will need to think about who you are sending it to and what you hope to gain from it. If you are looking to create new custom then your aim will be to inform and to generate interest. If your aim is to bring back your customers if they haven't used you for a while then you will want to remind them about who you are and draw on whatever experiences they had when they first did business with you.
Learning About Your Audience
Once you have decided on your target audience you can then think about how you will appeal to them. Learn as much as you can about the people you are sending your brochure to so that you can appeal to their interests and lifestyle and find a way of integrating your service or product into their mind set so that you position yourself as useful to them.
Making Your Brochure Appealing
You will want to include images and stories so that your customers can either flick through or read in detail. It will need to look visually appealing as well as interesting to read. You won't want to spend a great deal of money on your brochure but you should have an idea of how much business you are likely to get as a result of your posting. A brochure is a very popular way of promoting a service or product without having to orchestrate a massive TV campaign or radio advert because it can have a significant effect on the customer without incurring the same expense. A TV advertisement will last for seconds and disappear, perhaps without even being seen by the customers you want to attract. A brochure will be around far longer and might lie on your customers' kitchen tables long enough that their friends might catch site of it too.
Why Brochures Are So Popular
The visual impact of a brochure makes it a very popular choice for any business that wants to reach out to as many people as possible and if it is created with due care and attention stands to make a firm a great deal of money.